Yo Gabba Gabba Bedding TooDee Cuddle Pillow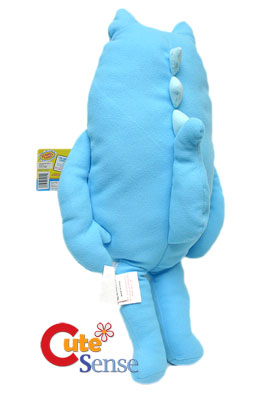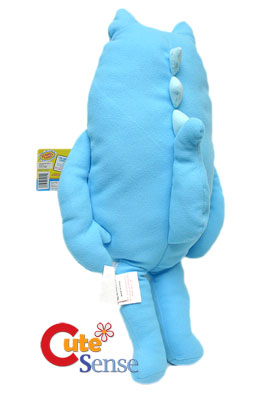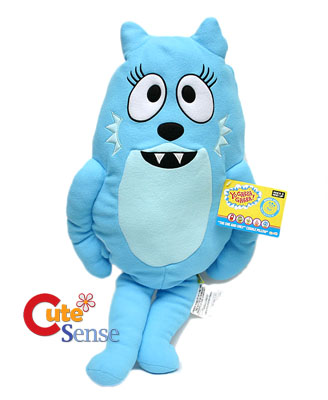 Yo Gabba Gabba Bedding TooDee Cuddle Pillow
Your best new friend will be your TooDee cuddle pillow.
TooDee is so soft and cuddly you will want to hang out while playing or napping.
Ages 2 and up , Approximately 26" tall.
Made of material that is soft to the touch
Product Size:
5 (L) x 14 (W) x 26 (H)
Write a review
Your Name:
Your Review:
Note: HTML is not translated!
Rating:
Bad
Good
Enter the code in the box below: