Mega Bloks Power Rangers Super Samurai Figure Series 2 -Random Pack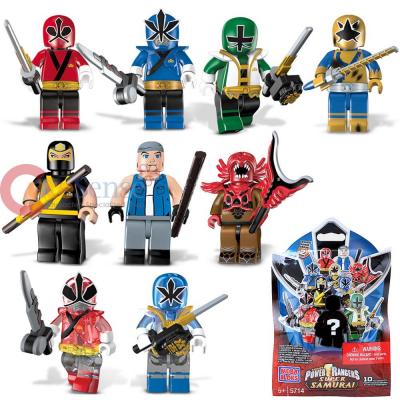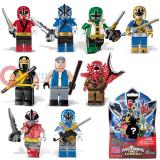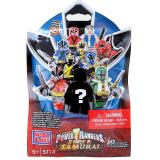 Mega Bloks Power Rangers Super Samurai Figure Series 2
Each figure stands about 2 to 3-inches tall
Series 2 comes 10 kinds of figure, pick with your luck !
* This product sealed as pick hidden pack. We do not offer exact model
You will received random character for your each order
Morph into action and prepare to defend the city from Lord Xandred and the denizens of the Netherworld with the Power Rangers Super Samurai Micro Action Figure packs from Mega Bloks!
Each pack contains a fully armed micro-action figure ready to join the fight between good and evil! With eight Power Rangers Super Samurai characters to collect, part of the adventure is finding out who has joined the action! From common to ultra rare micro-action figures, a surprise Power Rangers Super Samurai character is found in every pack!
Product Size:
8 (L) x 6 (W) x 3 (H)
Write a review
Your Name:
Your Review:
Note: HTML is not translated!
Rating:
Bad
Good
Enter the code in the box below: